Reservation System for Restaurants
Connect Direct To: Your Website, Google, Facebook, RestaurantGuideMalta.com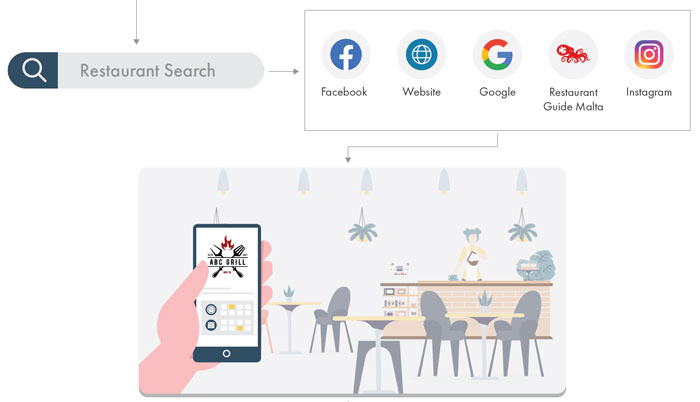 How does it works?
All Bookings are by confirmation only. The restaurant have the control to manage the bookings manually. The booking system helps restaurants be organises by app, and email. It makes easy for users to book or to cancel at any time 24 hrs from all media platforms.
Our Back End Booking App – Android – iOS 
Let your customers reserve tables at your restaurant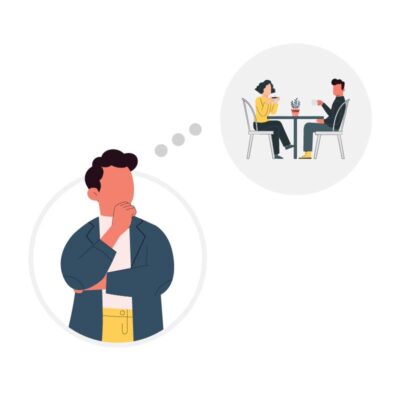 1
Client wants a reservation
The client would like to book at your restaurant by form that is link from all platforms.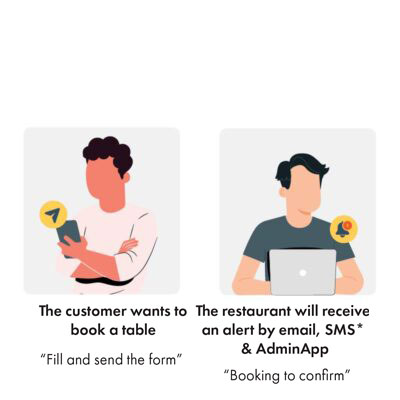 2
The customer will fill a form to book one of your tables and our app will send you an alert by email, SMS* & at the app.
 SMS* – POS Print are optional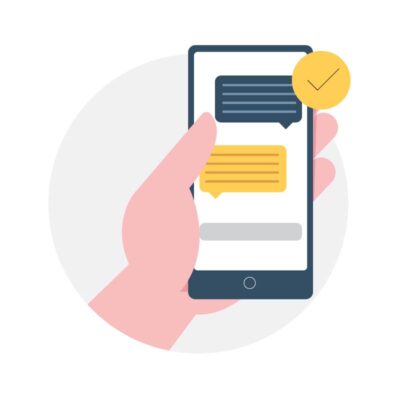 3
While the client is waiting,  you'll be able to approve, cancel or delete the reservation made by the client, the app will send a booking confirmation to the guest via email, sms or call.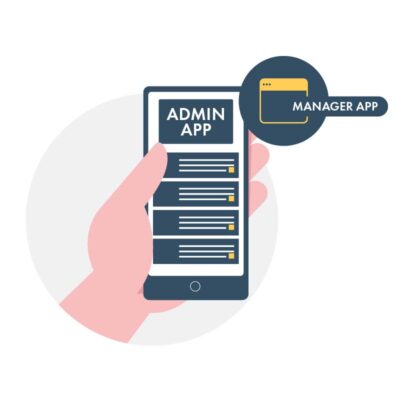 4
Store your clients information
The app will keep all your new and previous client's vital information so you can access it at any time and wherever you are.
Build your own newsletter database
When your customers book tables through the online booking system, they will leave their contact details and marketing consent. The database system belongs entirely to you.
Without such an alternative, all data belongs to the portal, and you don't have access to it. Don't allow this to happen!